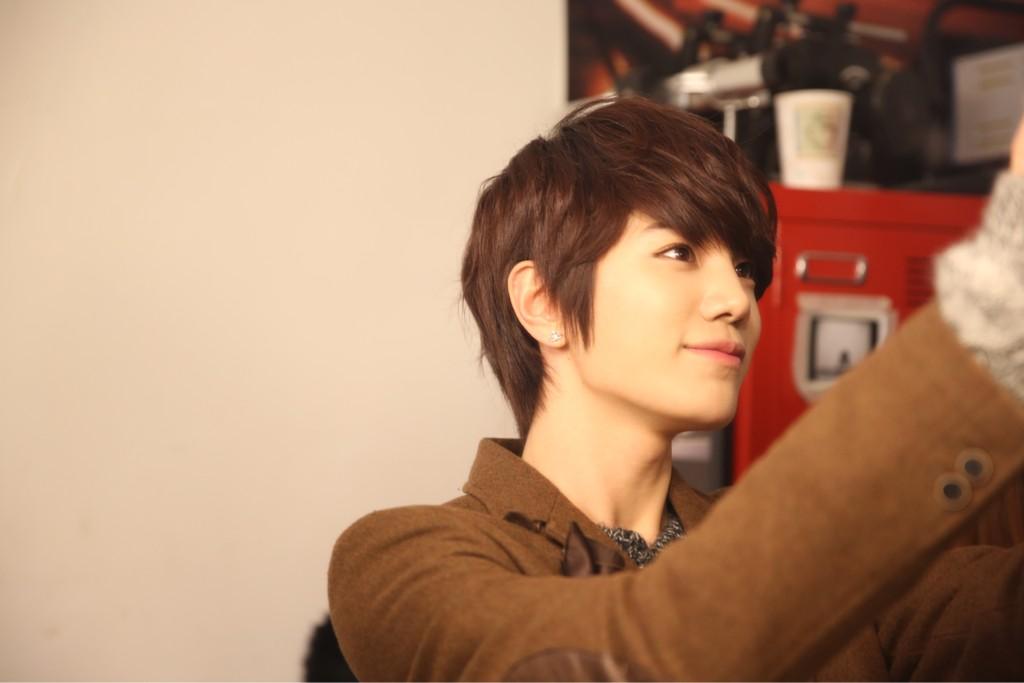 Infinite's L revealed a photo of his member Sungjong
On January 9th, L uploaded a photo on his twitter along with a tweet,"Original. Don't need to be modified, our maknae".
In the photo, Sungjong is seen wearing a brown jacket while looking at somewhere else. His white skin and clear facial features have wowed fans and made it hard to believe that this is an untouched photo.
Fans commented after seeing the photo,"He's so pretty, even prettier than me","He looks like a girl","He's really adored by his hyung", and so on
Written by Clover @ DKPOPNEWS.NET